At COPA Stores we sell a wide variety of products, fruits, vegetables, nuts, juices and purees.
Every day we offer an excellent service providing quality products.
We contribute to improving our customers' eating habits, guaranteeing their well-being.
- High quality national products directly from our production.
- To promote healthy eating.
DIRECTLY FROM THE FIELD TO YOU
Own Production
We select the best fruit
Freshness guaranteed
Garantia de frescura
Customer
Satisfaction guaranteed
Copa
Acipreste
Copa
Acipreste-pt-en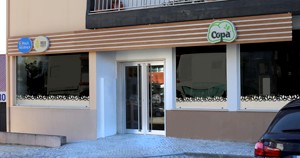 Copa
Marinha Grande 2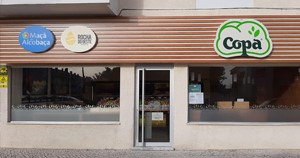 Copa
Acipreste-pt-en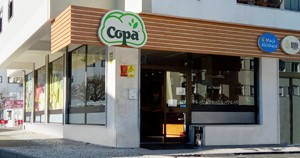 Copa
Peniche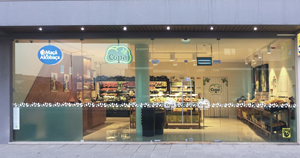 Copa
Almeirim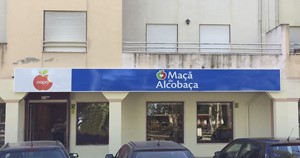 Copa
Batalha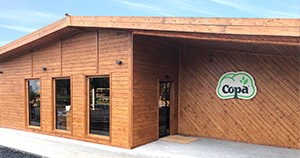 Copa
Benedita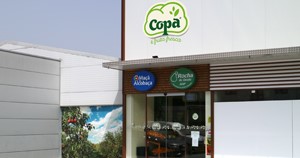 Copa
Caldas da Rainha
Copa
Calhau - Nazaré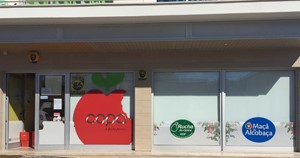 Copa
Cartaxo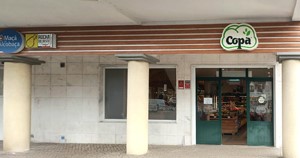 Copa
Fátima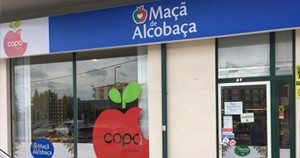 Copa
Leiria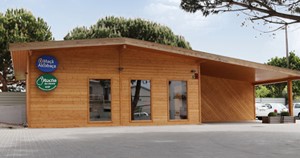 Copa
Marinha Grande
Copa
Marrazes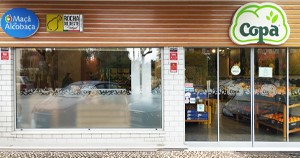 Copa
Nazaré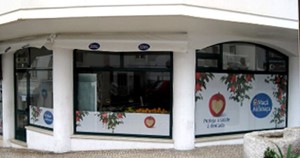 Copa
Ourém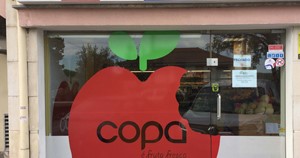 Copa
Pataias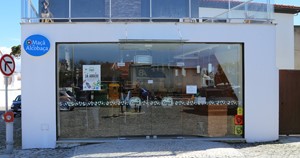 Copa
Rio Maior
Copa
Santarém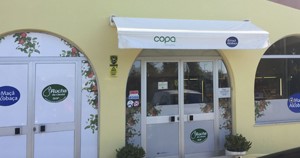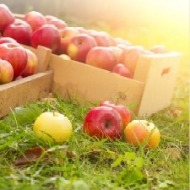 FruIt
At COPA, the source of everything is our passion for the land and for fresh fruit. Our close relationship with the Producers guarantees the source and the best production practices. We gather knowledge - passed on from generation to generation - respecting traditional methods to guarantee fresh, natural and authentic fruit.
All the fruit, all the freshness, in all COPA stores.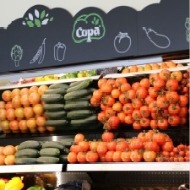 VegetLaBLES
COPA vegetables come from the land, from the producer, who we know, directly to you.
Nowadays there is a very important new ingredient in our vegetables: trust.
From the land, with sustainable practices, to your plate.
With Copa vegetables, we are healthier and in touch with nature.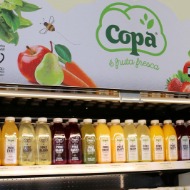 JUICES AND PUREES
Copa juices and purees are produced from fresh fruit.
100% natural, using a cold process called hyper pressure processing (HPP), the juices and purees by Copa maintain the flavour and freshness of freshly squeezed fruit.
Without any added water, sugar or preservatives, with the HPP method we preserve the best of the fruit.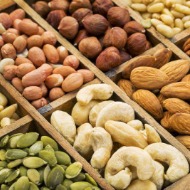 nuts
The Copa nuts are selected based on the best sources. Essential for a healthy and balanced diet, nuts are part of current consumption habits.
With practical packaging, they are ideal for consuming at any time of day.
See the individual opening hours of our stores